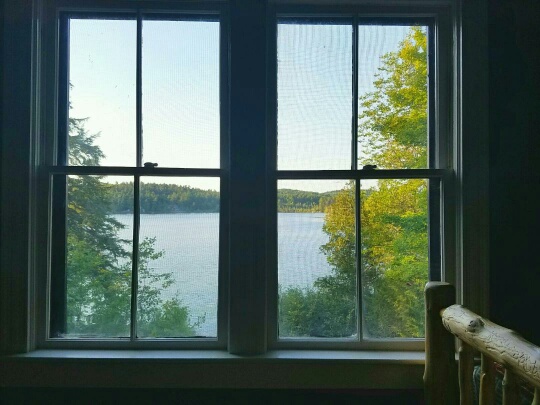 Sleeps 12 or 13 with cot.

This home is located on beautiful Lake Colby right outside of Saranac Lake. The public swimming beach is just a short walk away.
Enjoy the entertainment from bowling to live music & theater in Saranac Lake or the Olympic sites in near-by Lake Placid and come home to your quiet Adirondack retreat.
Large wrap-around porch for relaxing. Fire pit for making s'mores! This is the perfect spot for your family's Adirondack experiance!


$4500 / week
$4000 / week -winter rental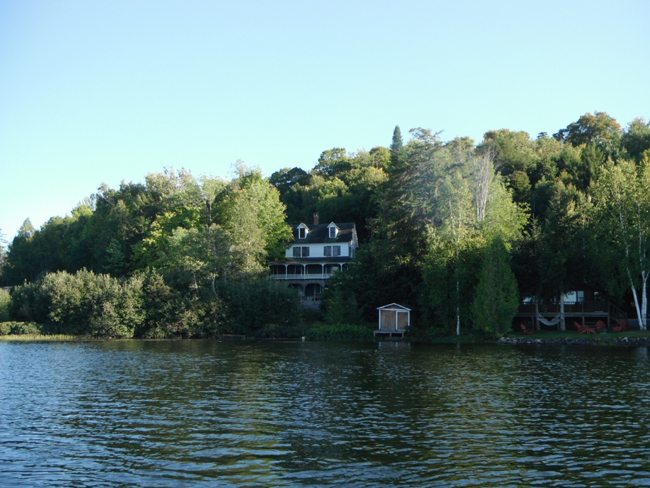 Kitchen:
Living Room:
Extras:
__ Blender
TV
Washer Dryer
Micro Wave
___ VCR
Fan
Coffee Maker
__ DVD
___ Air Conditioning
Dishwasher
__ Cable ___ DTV
Lawn Furniture
Stove __Electric
Gas
__ Stereo __ Radio
___ Cassette
Gas Grill
___ Cook top only
Oven
__ CD Player
__ Charcoal Grill
___ Toaster oven
wireless internet
Fireplace
Pots & Pans
Dishes
Glasses
___ Woodstove
Cooking Utensils
water source- well
___ Wood provided
drinkable water
Out Door Fire Pit
Bath Rooms: 2.5
Bed Rooms :
Boats
Tub
How Many:5
Canoe
Shower
Bed Sizes: 1 Queen, 5 twins, 3 full
__ Row Boat
__ Bath Towels provided
Linens provided
___ Paddle Boat
___ Jacuzzi

___No Linens provided

:kayak
___ Whirl pool tub
Sheets
Life Vest 2
___ Hot Tub
Blankets
Boat Launch
location of bath rooms 1st and second floor
Pillows
Where is it? For canoes on dock
Mattress Pad
How is the swimming?
Bed Spreads/Comforters
From a dock
NO Towels/Beach Towels
__ Walk in
bedrooms on second and third floor
Sandy Beach -beach adjacent to property
Good for small children
How is the fishing? good
Other Comments: Well mannered pets will be considered
MAXIMUM of 13 people
Additional: wrap around porch, Please bring your own towels.

Adirondack Real Estate
Rob Grant & Associates
43 Broadway, Saranac Lake, NY 12983
Phone: (518) 891-3745